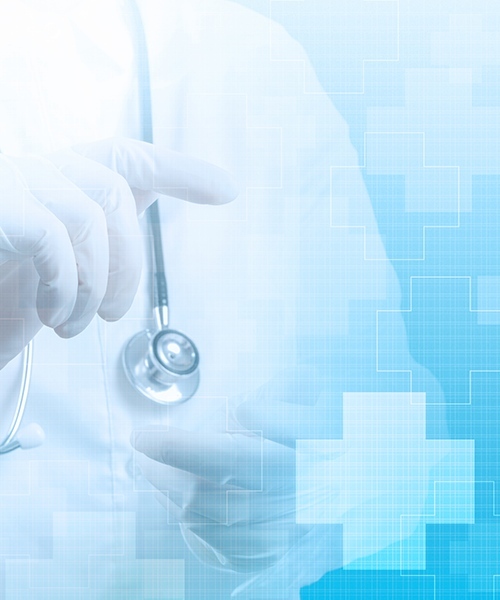 About InVisitRx
To avoid sending patients to a pharmacy, doctors and other medical professionals can now use InVisitRx, a provider of turnkey pharmaceutical furnishing solutions. Medication furnishing using InVisitRx generates more revenue, enhances patient happiness, and raises medication adherence rates by making medicines more accessible, private, and reasonably priced.

At the point of care, InVisitRx can efficiently dispense your most often prescribed prescriptions. The scope of our clientele includes medical facilities of all sizes and types. Our clientele consists of solo physician practices, urgent care centers, and multi-campus university medical centers.

Health care professionals can increase their income and provide better service to patients by administering medications at the point of care. InVisitRx's cutting-edge approach to prescription delivery means our customers see an instant increase in revenue and positive cash flow. We do not require any initiation fee or commitment to use our service. InVisitRx makes furnishing medications extremely quick and straightforward; thus, extra personnel are not required. Get in touch with us to discuss this.
Our Mission
Our system enables doctors to increase both their revenue and patient satisfaction. By offering exceptional quality and service at prices that are among the most competitive in the industry, we aim to establish ourselves as the preferred source of medication-furnishing solutions at the point of care for medical professionals across the nation.

The phrase "patient compliance" carries a lot of weight. When it comes to medical Point of Care dispensing, patients want a pleasant experience, while doctors and nurses prioritize providing quality care; these two goals may only occasionally coincide.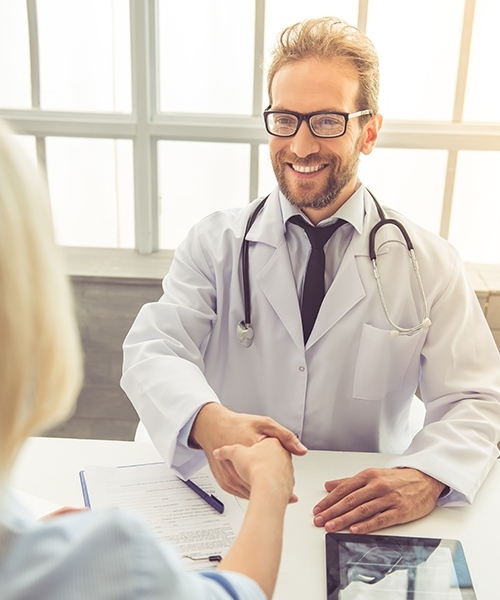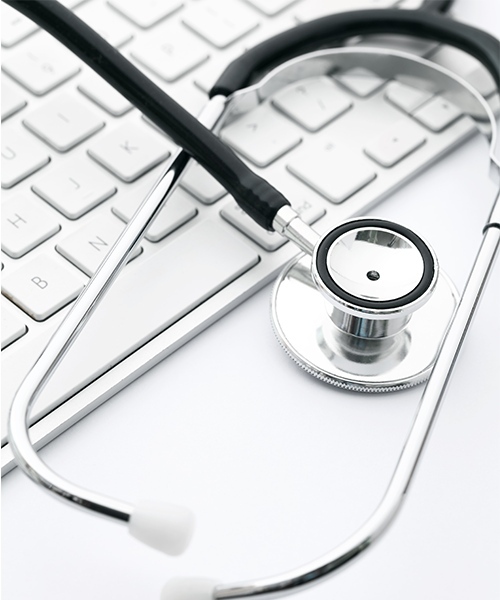 Why InVisitRx
The company's unique selling offer comprises InVisitRx's all-inclusive turnkey solution, state-of-the-art web-based medication furnishing technology, and unrivaled attention to providing excellent customer care.

An end user of a turnkey solution merely needs to "turn the key" to activate the system. Within an Rx pharmaceuticals firm, turnkey solutions can be quickly deployed and are ready to use. Turnkey solutions benefit businesses looking for a solution to a specific issue.

The only firm that can promise to be successful and have positive cash flow from day one of operations is InVisitRx.
Company History
InVisitRx began as a regional physician medication furnishing company, but it has since expanded to become a nationwide provider of turnkey pharmaceutical furnishing and software solutions for physicians. InVisitRx aims to be the top fastest growing private companies in the United States with highest rates of year-over-year sales expansion.

The corporate headquarters of InVisitRx are located in the state of California, and the company presently provides its services to hundreds of customers all over the United States. They are engaged in the process of actively furnishing prescriptions.